Porticum is a new real estate developer, based on the history of the CDI Group founded in 1921.
BRAND STRATEGY | NAMING | BRAND IDENTITY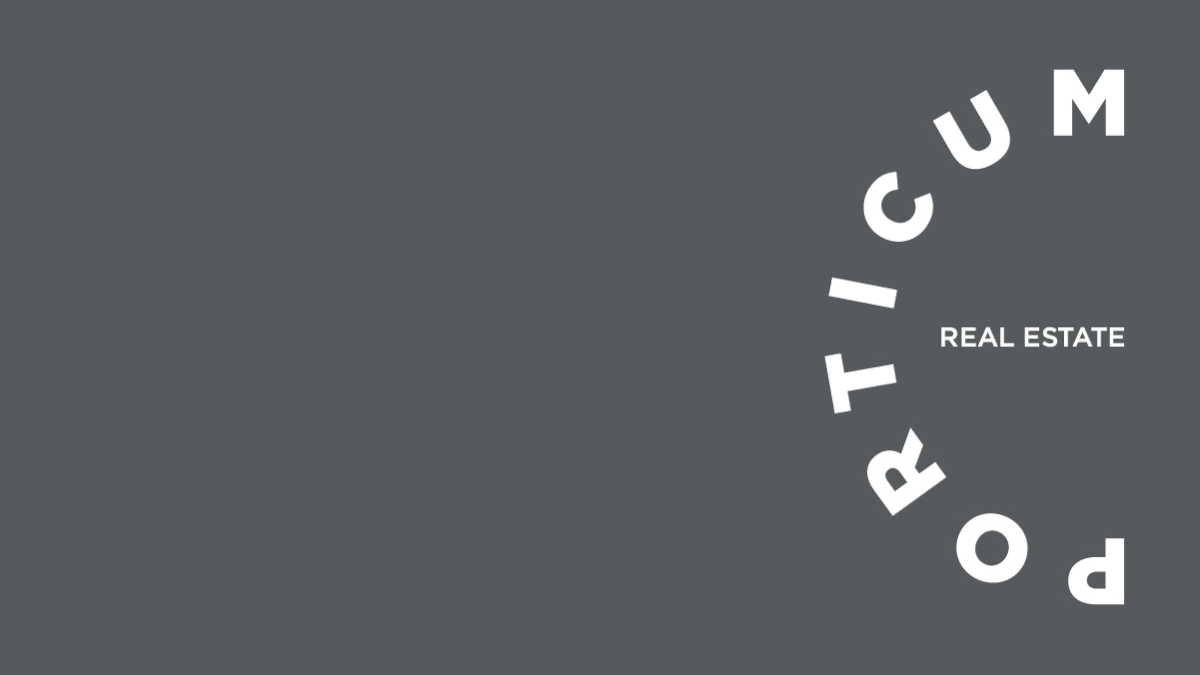 We carried out an analysis of the sector, including trends and competitive environment, and created a document for strategic thinking. The focus was placed on the real estate developer's previous experience, that includes complex rehabilitation works in historic buildings and monuments, both in Portugal and abroad.
The Latin-sounding name raises associations of wisdom and history. Porticum, approved after legal checks by trademark attorneys, refers to a solemn entrance door: the portal to a distinct and magical reality, relevant to the transformation and rehabilitation of a building, as well as to the experience of crossing the threshold of what will be a buyer's future home. The arrangement of the typography in an arc placed on the side of the applications aims to convey the idea of a quality seal.