In the emblematic building of the Sandeman Cellars in Gaia was born the House of Sandeman Hostel & Suites, the first branded hostel in the world. The innovative project incorporates the disruptive spirit of the Sandeman brand and results from the collaboration between Sogrape and the hotel management expertise of The Independente Collective. 
BRAND STRATEGY | BRAND ARCHITECTURE | BRAND IDENTITY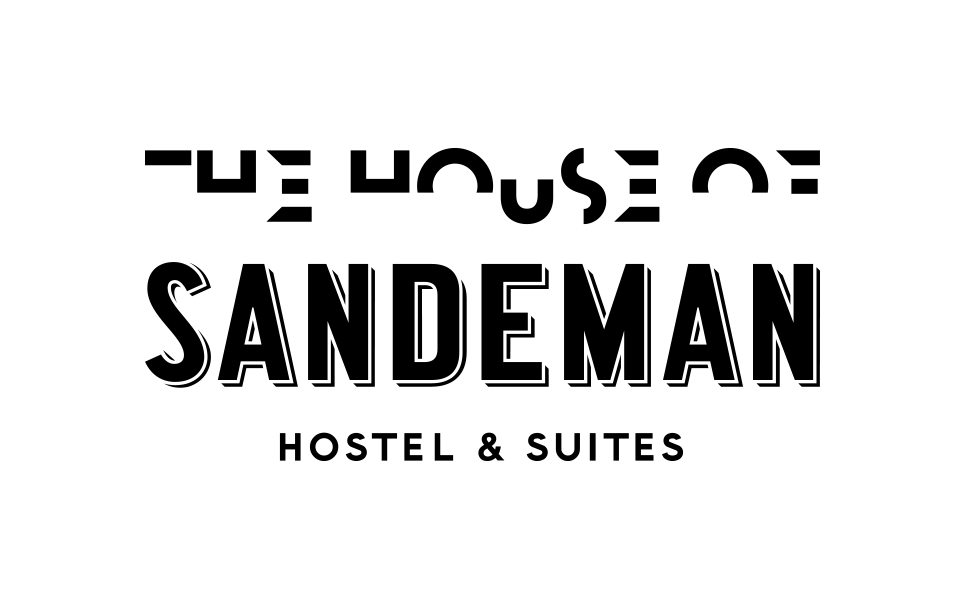 The House of Sandeman Hostel & Suites logo was based on a typography from the 1930's, establishing a connection to the historical heritage of the Sandeman brand. It was important to provide harmony with the Sandeman brand, achieved with the use of black and yellow and a disciplined use of the Sandeman logo, but also to achieve differentiation in order to highlight the offering and to signal that The House of Sandeman Hostel & Suites is something new and different, something that is in line with the ongoing rejuvenation of the brand.
The way parts of the typography are revealed or hidden gives the logo a mysterious personality, an analogy to the mysterious Don, the iconic figure of the Sandeman brand created in 1928, and to the architectural environment that will have distinct and surprising areas and atmospheres.